Hey great job, thank you for registering!
We promise you to do our best to bring you great news, info and useful tips and tricks on UAVs. Please also let us know if you have any questions or suggestions here. We are always happy to hear from you!
HERE ARE SOME GREAT RECENT POSTS AND OFFERS FOR YOU PERSONALLY!
[one_half]
Review of 12 Fun Drones For Kids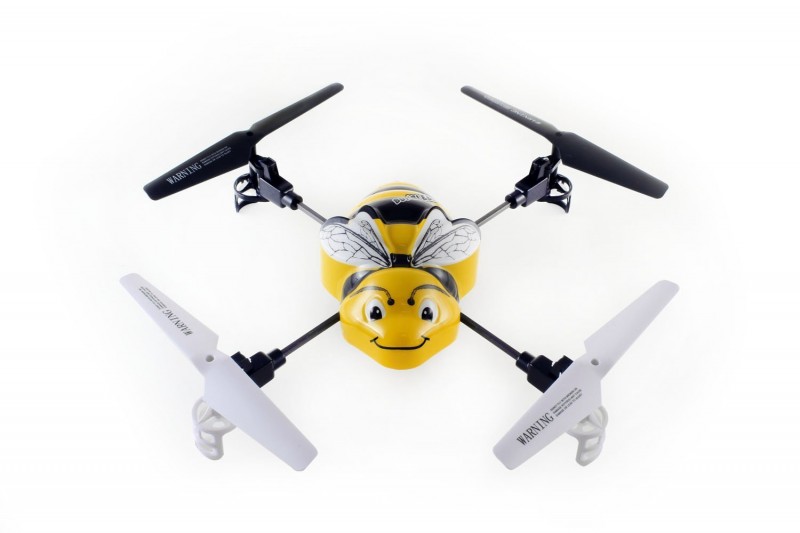 Children of all ages are interested in flying toys just as much as us adults, if not more! Remember, we're all children at heart! There are now plenty of drones for kids. In the past I've bought various flying toys for friends and family and they've always generated a smile, especially around Christmas time. Read more…
Which Drone To Get If You Are Looking For a New UAV?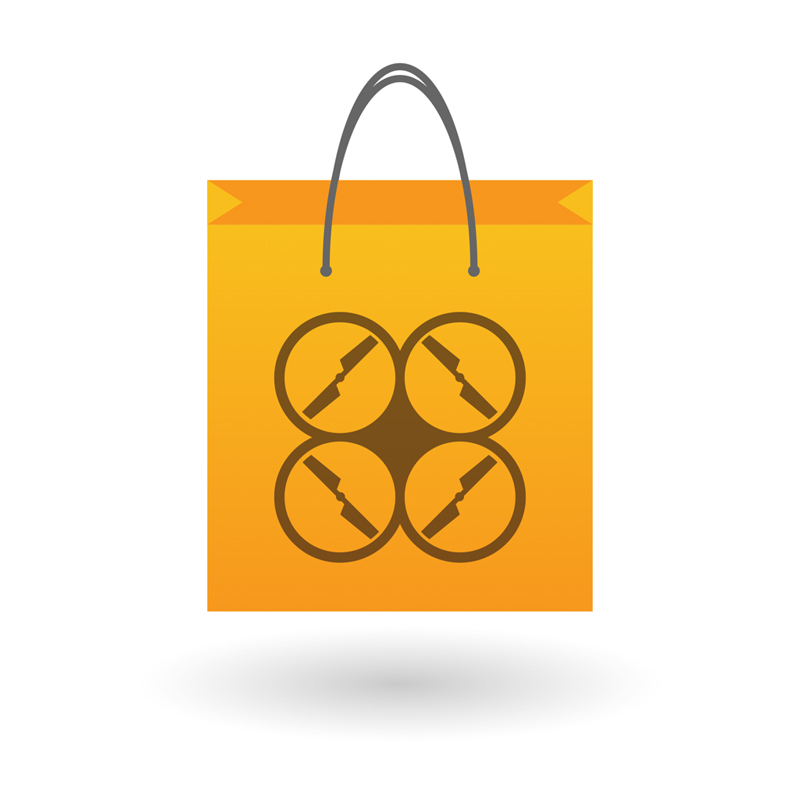 So you want to get into drones but have no idea which drone to get? Hopefully we can help! The latest drone technology is more impressive than ever and now available to us all. Read more…
[/one_half][one_half_last]
Here is a great course for you on Udemy!
Would you like to get better at aerial photography and videography. Our writer Mark Richardson has a great Udemy course with videos, text and a quiz showing you the best practices on flying, recording and editing your aerials. It is called "Drones: Become a Pro Aerial Photographer and Videographer" It normally runs for $99, but now you have a chance to enroll for just $49. Take the lessons for an unlimited time and learn at your own pace! There is a 30 day hassle free money back guarantee, so there is really nothing to lose on this one.
[button color="white " size="medium" link="https://www.udemy.com/aerial-photography-and-videography-with-drones/?couponCode=Dronethusiast49″ target="blank" ]Check Out the Course![/button]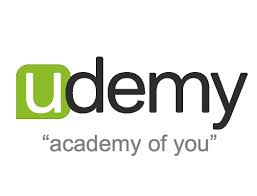 Get a black box for your UAV!
Another great offer is by our friends at Flytrex. Flytrex is a black box for your UAV which records all your flight data in real time. It is great to avoid losing your drone and you can also show off your flights on Facebook. You can now get a Flytrex Live 3G with a 20% discount for $151.99 instead of the regular $189.99 price. You can read more on how to track your UAV here.
[button color="white " size="medium" link="http://www.flytrex.com/get-live-3g/?p=EU6ZZ6yQEh8UM8&a=FrjYTL5gcI5MTgQs&campaign=xmaspromo" target="blank" ]Claim this offer![/button]
[/one_half_last]

Kennedy
Martinez
Kennedy Martinez is a resident writer who joined Dronethusiast at the beginning of 2019. She has years of experience reviewing drones and other tech products. When it comes to flying drones, Kennedy loves the ability to create artistic videos from a unique point of view. Kennedy enjoys researching new drones and other exciting products that are available to consumers which is why she is committed to creating the best buyer's guides for our readers.