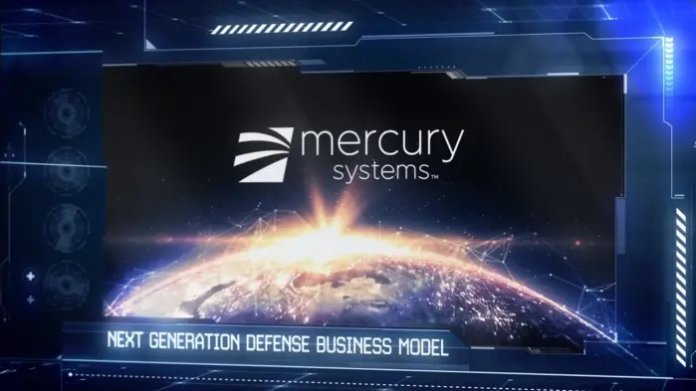 Mercury Systems, Inc. (NASDAQ: MRCY, www.mrcy.com) announced it secured a design win for advanced, safety certifiable flight controllers from an international aerospace company with an anticipated lifetime value of $40 million over the ten-year period of the contract. An initial $9 million contract received in the Company's fiscal 2019 second quarter also includes funding for ground support processing segments, and work will be performed through fiscal 2020. The flight controllers require the highest level of flight safety certification for platform missions within civilian airspace. Both air and ground-based units require flight safety certification to the highest Design Assurance Level of A/B (DAL-A/B).
"Mercury's proven BuiltSAFE™ technologies enabled our customer to demonstrate a highly differentiated processing solution with reduced overall program risk," said Ike Song, Mercury's Vice President and General Manager for Mercury Mission Systems. "Our organization-wide flight safety culture and extensive European Aviation Safety Agency (EASA), Federal Aviation Administration (FAA), Joint Aviation Authorities (JAA) and Transport Canada agency experience enabled us to work quickly and closely with our customer to meet a tight program schedule."
Mercury leveraged their pre-engineered, open systems architecture BuiltSAFE building blocks to configure the necessary processing elements to meet the rigorous program schedule while building in the critical flight safety assurance required for platform operation within civilian airspace.
For more information, visit www.mrcy.com