In order to meet their massive electricity needs on a daily basis, more countries are moving to renewable energy sources than ever before. Solar and hydropower are both viable solutions to this problem, but harnessing wind energy is something that the United Kingdom is now big on.
The Walney Extension has officially taken the title as of September 6th, 2018 for the world's largest offshore wind farm. It covers up to 145 square kilometers, totalling with 87 wind turbines from MHI Vestas all the way to Siemens Gamesa. Each turbine is double in size when compared the Statue of Liberty in New York.
The actual wind farm itself is located near Walney Island, Cumbria in the Irish Sea. It's able to generate up to 659 Megawatts of renewable energy, which is more than enough to power up to 600,000 homes within the UK.
Due to this massive feat, the UK is now the pioneer of offshore wind farming, setting the bar pretty high for the rest of the world. Each turbine stands within the sea, not on land, like the majority of them around the world have been built in the past.
Beautiful drone footage has been captured of these giants. Walney Extension used a drone to capture and post footage of the 145 square kilometer expansion of wind turbines in the Irish Sea.
z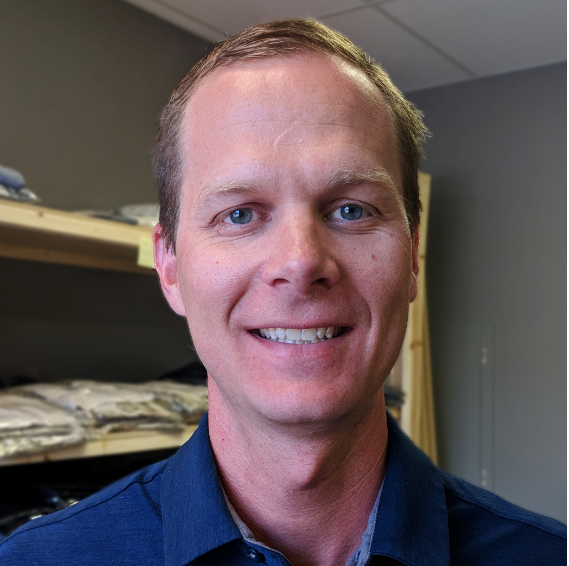 Mike is an online entrepreneur and digital marketing specialist who also loves flying drones. He has owned and managed Dronethusiast since 2015 and enjoys writing reviews and analyzing different topics in the fast moving Drone technology space. Along with the editorial team at Dronethusiast Mike spends hundreds of hours each year analyzing and studying different drones and their tech specs to help consumers find the best products for their needs. Contact Mike by using the Dronethusiast.com Contact page or reach out at mike@dronethusiast.com.