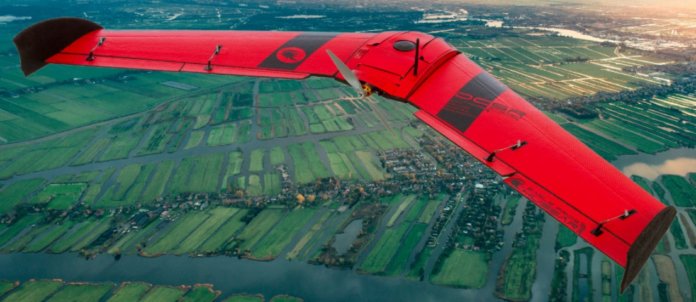 Are you interested in enhancing your product offering by including a high-end mapping drone to help drive your business forward?
As one of our authorised distributors, you will be able to offer your customers leading-edge mapping technology manufactured to the highest standards with the latest sensing capabilities, all in an easy to use package!
If this interests you, then please use the contact form to get in touch!
DISTRIBUTOR BENEFITS
Increase your product/service offerings
Increase your revenue stream
Be a leader in cutting edge drone technology
Advertising and promotional support
Dedicated distributor technical support
Distrubutor training
DISTRIBUTOR REQUIREMENTS
Pass credit check
In-house sales & marketing team
Minimum purchase requirement
Provide 12-month sales forecast
Non-exclusive territories
Company website